What's New
Posted:
05/29/2018
See how Marathon County's rural areas became thriving dairy farms in our newest exhibit, Milking Time: Evolution of the Dairy Industry in Marathon County.
Posted:
06/26/2018
It's your turn to plan a special gathering of friends, club members or family. What to do? Consider a unique evening (or other special time) at the Yawkey House Museum!
Posted:
04/03/2018
The Marathon County Historical Society is participating in the Blue Star Museum program again this summer.
Posted:
05/09/2017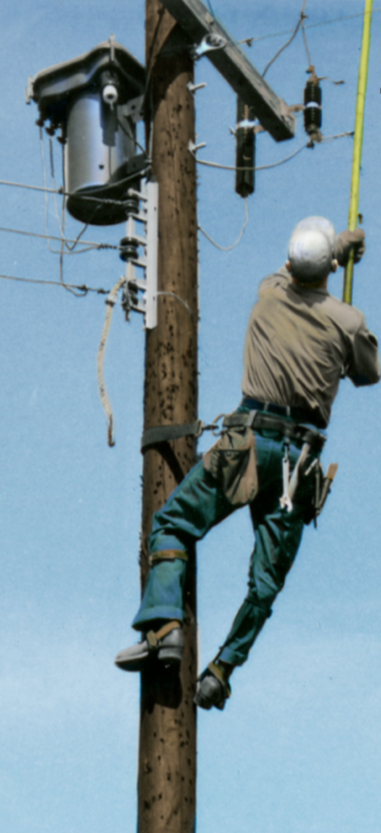 We invite everyone to visit our newest exhibit to see how electricity moved into rural areas of Marathon County in the 1930s and '40s, and how life changed when it did.
Posted:
11/29/2017
Our topics for 2018 range from milk to medicine, from the Packers to ancient rock art, and lots more. Here's our full list. Mark your calendar now and plan to attend as many as you can!
Posted:
10/02/2016
Our quilt exhibit is now closed, However, we have created a PowerPoint slide program with photos of the quilts and their makers, and would be happy to schedule a presentation for your group!
Posted:
04/05/2017
If you listen to Wisconsin Public Radio, you might have heard Ben Clark in late March of 2017. WPR used part of Ben's interview during their Wisconsin Life segment. He told about Employers Mutual Insurance and the role that company played in workplace safety, including the use of an audiometer to test hearing in places where workers were exposed to loud noise.
Listen again here
Posted:
01/18/2017
A silver fox fur produced in the 1930s by the Fromm brothers of Hamburg in western Marathon County is now included in Wisconsin 101, the online museum of state history.
Posted:
11/30/2016
Archivist Ben Clark compiled the history of the Employers Mutual Audiometer, and the "exhibit" is now live at the Wisconsin 101 website.
Posted:
10/03/2016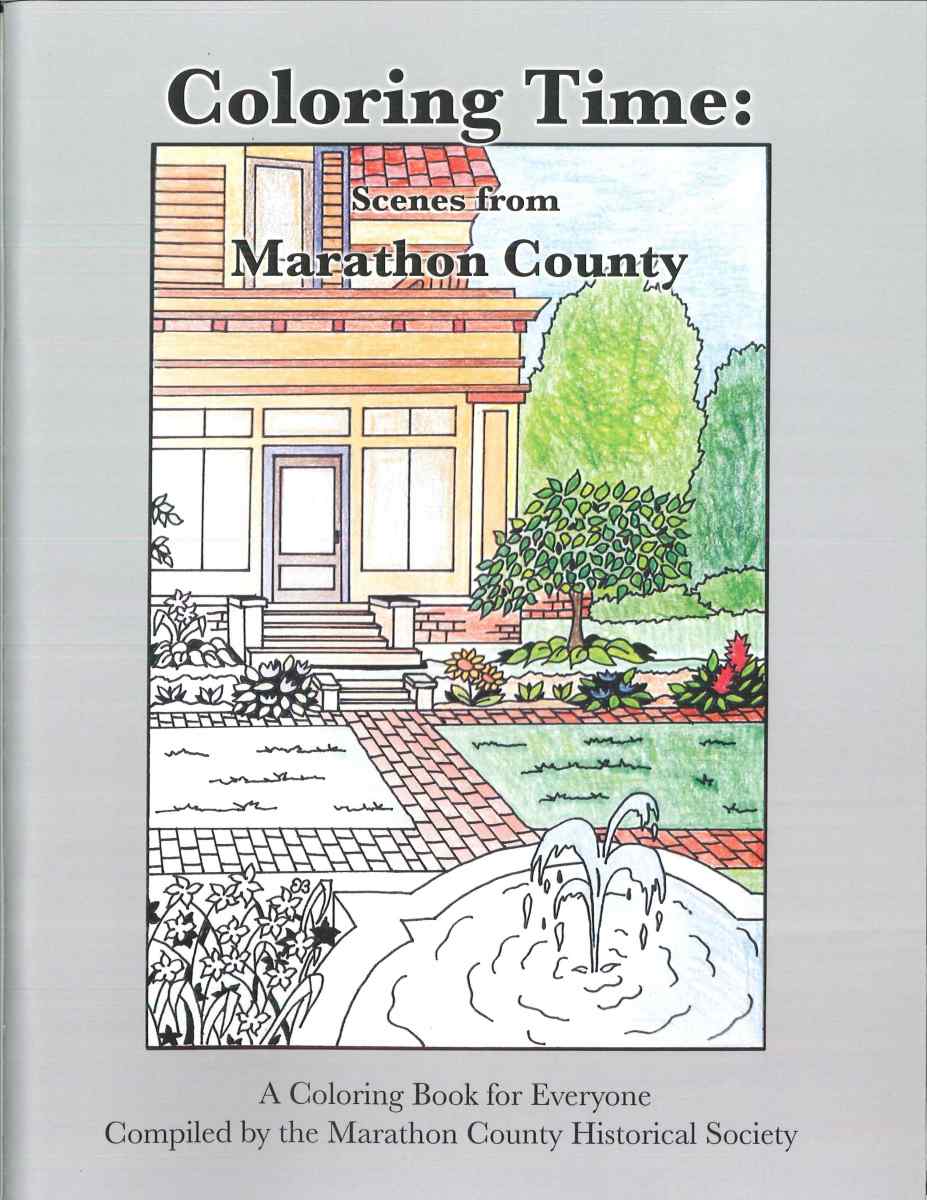 Our first coloring book, "Coloring Time: Scenes from Marathon County," has just arrived from the printer.

The coloring book is a unique collection of black and white drawings by fifteen local artists featuring various scenes throughout Marathon County.
Visit our online gift shop to buy your copy today.
Pages