Calendar of Events
What kind of challenges would face a Hmong woman who wants to pursue higher education? Find out at this History Speaks presentation on February 17
Everyone is welcome to our Vintage Board Game Nights at the Woodson History Center. Fourth Friday evenings in 2018.
Spring is just around the corner!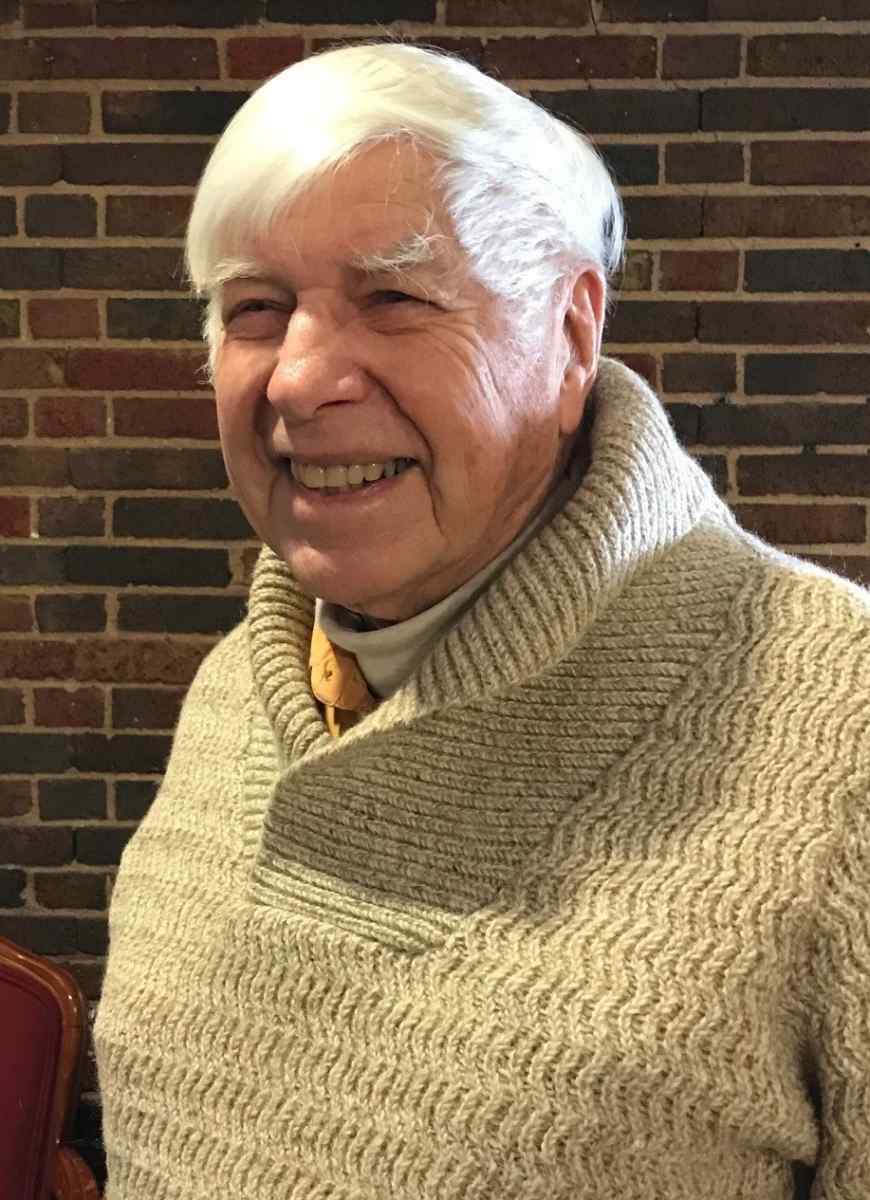 Prof. Emeritus Harlan Grinde will discuss China's presence on the global stage in a presentation at Spencer High School.
Don't forget our 21-and-older version of Vintage Game Night, first Thursdays at Limerick's Public House!