Calendar of Events
Join us at the Wausau Downtown Airport on May 20 for a celebration of aviation history!
Who remembers the buildings that were taken down before the Wausau Center mall was built in the 1980s?
Gary Gisselman will take us on a tour of downtown Wausau through the decades in this History Speaks presentation on April 29.
Don't forget our 21-and-older version of Vintage Game Night, first Thursdays at Limerick's Public House!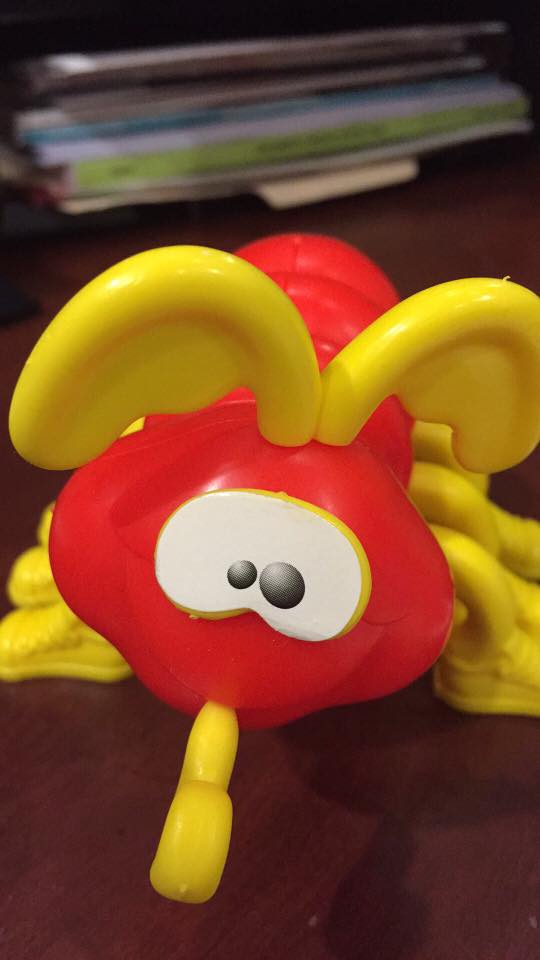 Wondering what's planned for the Wisconsin Valley Fair this summer? Take a time out to hear about past fairs when Archivist Ben Clark presents this talk on May 19!
Everyone is welcome to our Vintage Board Game Nights at the Woodson History Center. Fourth Friday evenings in 2018.
It's not only that climate affects how plants develop and where they grow. Plants can affect climate, too. Paul Whitaker will explain during this talk in Hatley.