Calendar of Events
Historic art is on display at the Wausau Museum of Contemporary Art.
Vintage Game Nights return to our regular schedule! First Thursdays at Limerick's and Fourth Fridays at Woodson History Center.
Rick Lohr again takes his audience on a tour: This time to beautiful Puerto Rico, which is still recovering from hurricanes two years ago.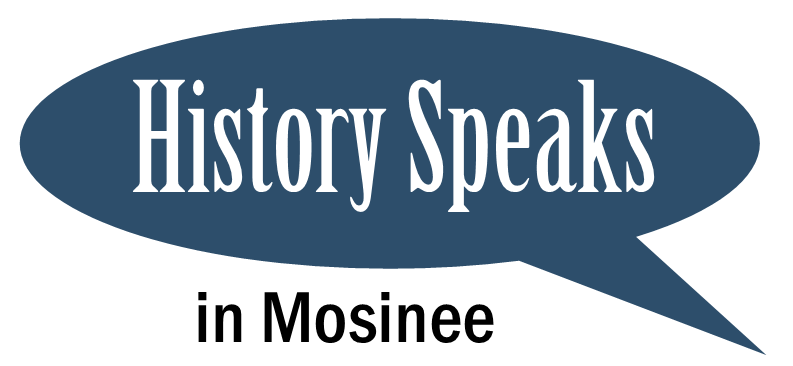 In 1970, the federal government tried to stop The Progressive from publishing an article on hydrogen bombs. The magazine prevailed. Come on out to Mosinee and learn more!
We share our written stories, then have a mini-workshop on writing - getting started and getting better - plus some practice time.